In this course, I will guide you through the foundations of The FourFactors® Brand Acceleration System and walk you through a step-by-step framework for developing a successful brand positioning.
I will show you how to use the FourFactors® Brand Acceleration System as a framework to:
Analyse trends

 correctly

Choose the right 

Innovation space

Choose the right 

market entry strategy

Target the right 

consumer motivation

Find a 

differentiating position

 for your brand
By the end of the course, you will have an absolute clear picture of where you are today in relation to your consumer, competition and trends and a comprehensive understanding of the space you should choose to be in the future and how to progress to that position.
Simply put, you will:
Increase your chances of success when launching a new brand or product
Unlock insights on how your brand can connect to the consumers
Gain clarity and confidence of which direction to take
Have focus to work with less, more powerful concepts
"HMT brought a lifecycle segmentation view on health, which was new for Coke. Today, when I teach or in many of the cases I see across sectors, this is one of the best B2B2C models I know"
-- Michele Kellerhals,
Former Director R&D Functional Ingredients
Coca-Cola Europe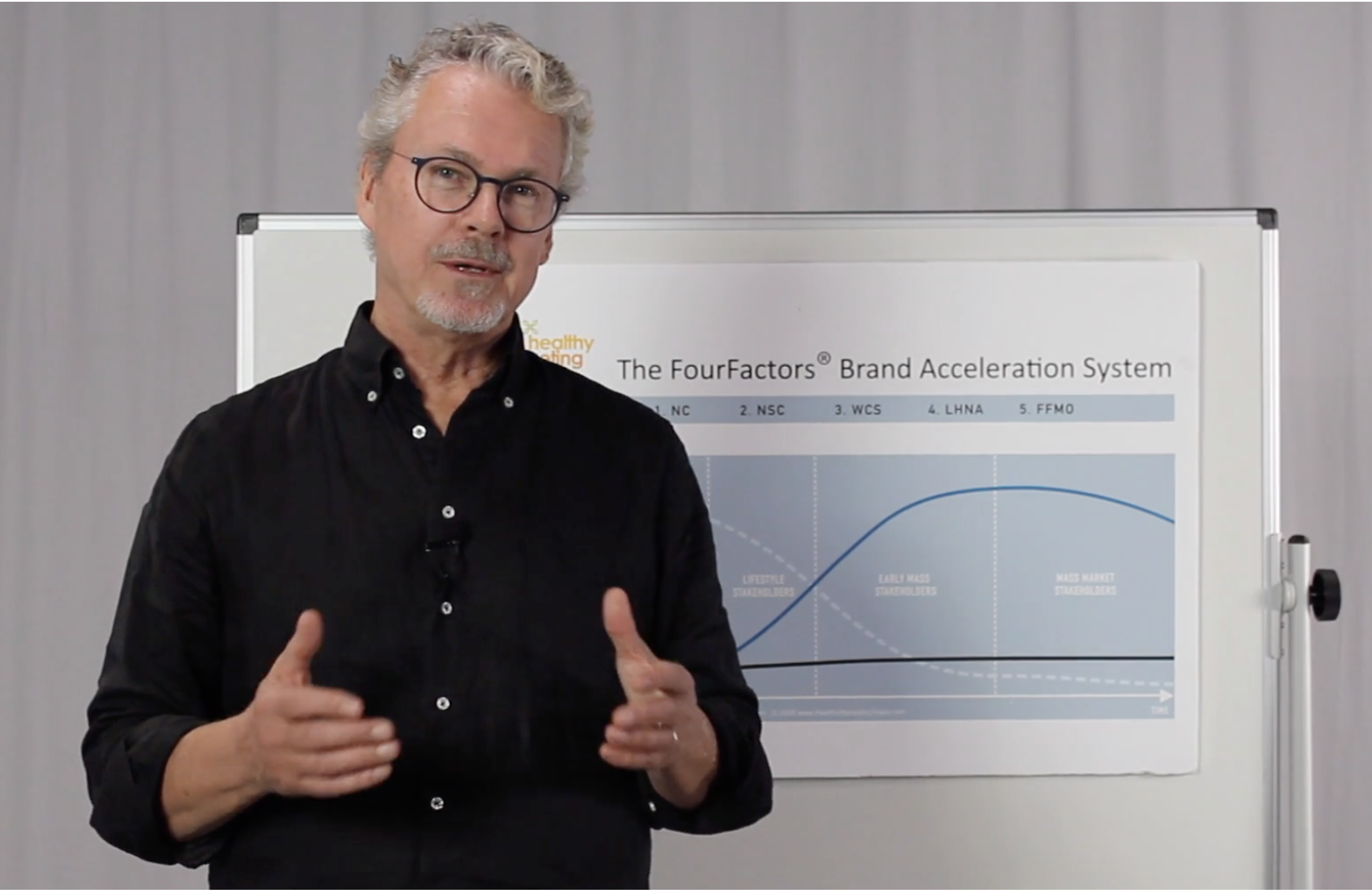 Hi, I'm Peter Wennström
I'm the founder and lead consultant at HMT. With over 25 years of experience in international brand management and consultancy in nutrition, health and wellness, I have set up HMT in 2007 with the mission to bring healthier brands and healthier business to its customers in the global nutrition industry.
"We had world class science, but we didn't know how to tell our story to create the value we saw in the company."
-- Björn Öste,
Co-founder of Oatly